Kinetico's Renowned Non-ElectricTwin Tank Softeners
Removes More Contaminants Than Any Other System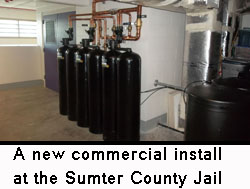 Features
Automatic, non-electric operation
Metered, demand operated
Soft water, countercurrent regeneration
Maximum hardness reduction
Efficient, low cost operation
Corrosion-resistant
We set the standard with a unique design that offers continuous soft water, 24 hours a day with minimal maintenance. Non-electric operation eliminates down time and other problems associated with electrical component malfunctions.
Since Kinetico systems clean themselves automatically with soft water, you're assured the best possible efficiency and water quality. Kinetico Softeners can be configured to supply soft water to applications demanding more than 550 gpm.
Commercial Reverse Osmosis Systems
Kinetico's High Capacity Reverse Osmosis systems supply high quality water for commercial and light industrial applications, offering flow rate capacities from 225 gallons per day to 8,000 gallons per day. Each product line features a multitude of standard features that are relative to the equipment size.
The patented EverClean Rinse™, available with all Kinetico commercial reverse osmosis systems, automatically cleans the systems' membranes with high quality water to prevent membrane fouling and to ensure optimum water quality.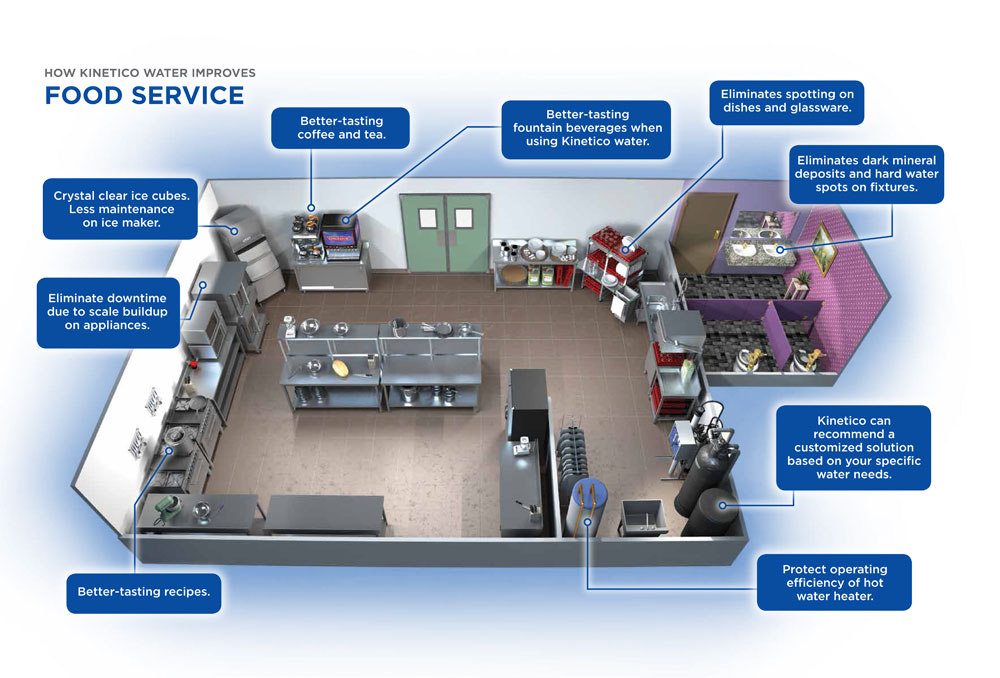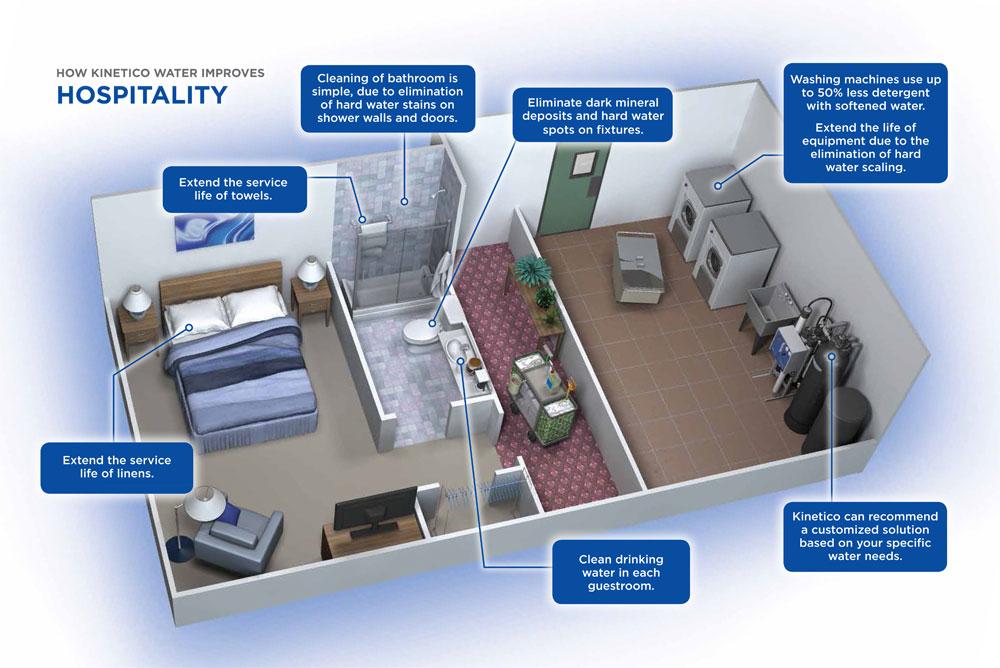 We're not the only ones excited about Kinetico Water Softeners...